Sale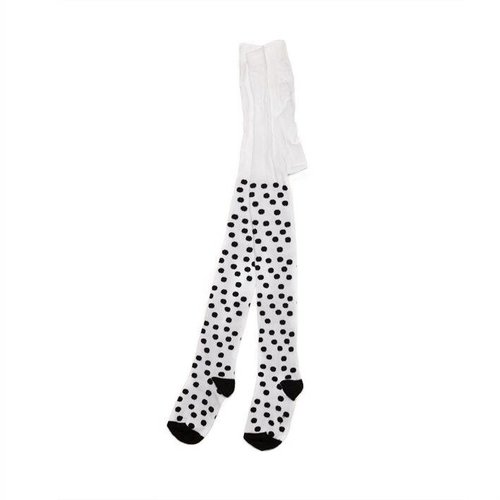 Tights Dots
MINGO Tights Dots, looks good with almost every outfit! MINGO Tights Dots are made of 79% coton 18% polyamide and 3% elastane.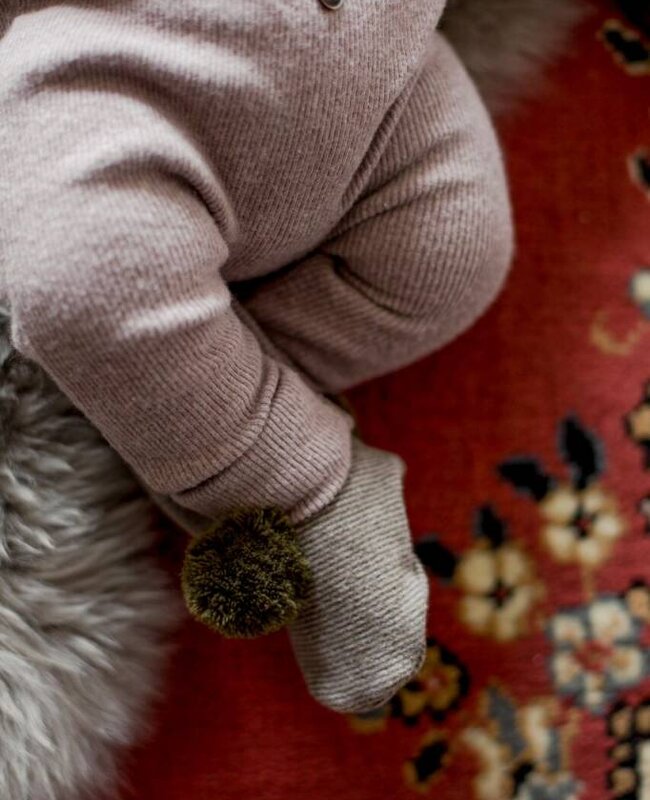 ACCESSORIES
At Leaves and Feathers we love beautiful design and love to share this with you. We believe that every child is unique and needs to develop its own identity. Also in terms of clothing! Leaves and Feathers closes in well with this. Great brands, each with its own style where each child is unique.
EACH BIRD NEEDS ITS OWN FEATHERS ...  
The vision of Leaves and Feathers, EACH BIRD NEEDS ITS OWN FEATHERS speaks for itself. As each bird needs its own wings to fly, every child needs his own clothing to develop.
Leaves and Feathers is a trendy shop for babies and kids up to 8 years. We are proud of the brands we sell and these are really personal favorites.
Mini Rodini, Soft Gallery, Emile et Ida, Tinycottons, 1+ in the Family, Mingo Kids, En Fant, House of Jamie, BangBang Copenhagen, Lucky No. 7, A Little Lovely Company, Bloomingville Mini, KEK Amsterdam, Sebra
Read more
Read less